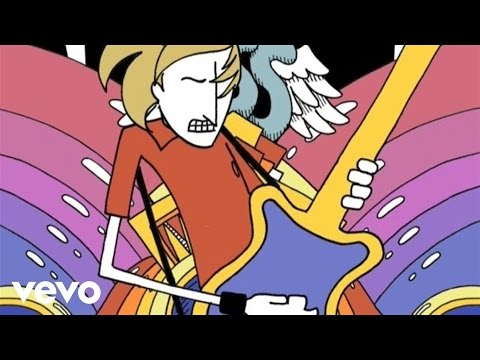 To be honest, I can't remember for the life of me exactly how I discovered this band.  They are a three member rock band that uses catchy melodies that I like.
I was either in my final year of high school or I just started college.  I am a huge fan of The Neptunes, Pharrell Williams and Chad Hugo; their funky beats, unique sound and large coverage of genres have always captivated my attention.  As a result, I'll listen to just about anything from their label, Star Trak Entertainment.
Naturally, I wanted to find out what other artists Star Trak had.  After some web searching, I discovered The High Speed Scene and it surprised me; this wasn't hip-hop, R&B, soul or techno; it was rock music and it is very catchy.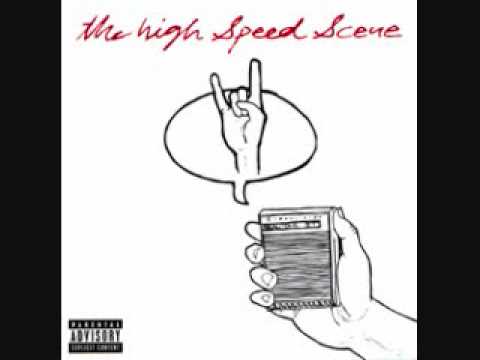 They only released one album, which is self-titled.  I've recently been listening to it on Rdio.  It's a great album.  However, the album is short at ~32 minutes; the longest track is Last Chance at 3:34.
I tried to find out what they've been up to lately and ended up with nothing.  Their site, thehighspeedscene.com seems to have been turned into a Japanese store by domain squatters; The last login on their MySpace page was on January 2010.  I can't find any videos of live performances on YouTube.  In addition to that, they are not listed in Star Trak's website.
There's a chance that they could have disbanded, moved to another label.  As I was writing this post, I discovered that Max Hart and Adam Aaronson of HSS joined another band We Are Scientists during their live tours from 2007-2009; form what I've seen, their live performances are awesome and the addition of the HSS members during live performances really pack a punch.  They are a good band and I'll definitely make sure to listen to more of their music when I have the chance.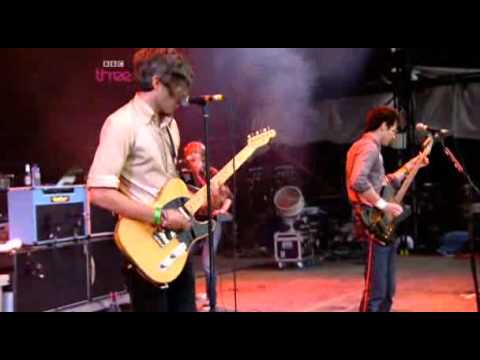 Hopefully, I've impressed some readers with this quick article and some music.  They're really great and I hope the HSS legacy lives on.  I wasn't expecting to discover We Are Scientists and they are a good addition to my list of music I should listen to when I get the time.  With regards to Star Trak, I still love their music and artists in their label.  I've been listening to Chester French for a while and their album Love the Future is good.  However, I hate that siren sound at the end of Sleep; however, it does reflect the feeling of waking up abruptly after sleeping for a short time.